You must allow cookies and JavaScript for a proper shopping experience.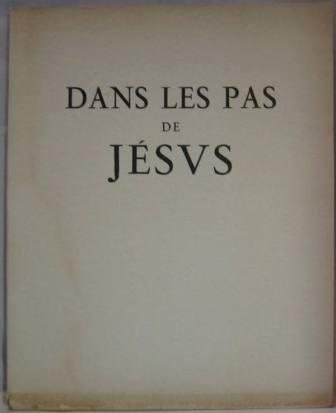 Price: $8.00
Publisher: Paris, Libraire Hachette : 1956
Seller ID: 000234
Binding: Pictorial Wrapper (softcover)
Condition: Good.
---
1 signature missing (10 pages). French text. 60 full page b/w; 8 color plates. A photographic documentation of historical sites and landscape that figured in Christ's life. Map labeled with districts, cities and villages named as they were 2000 years ago and with modern names. Interesting views of Palestine and Israel of the 1950s. The dustjacket's plastic covering is delaminating (not shown in image).
View More...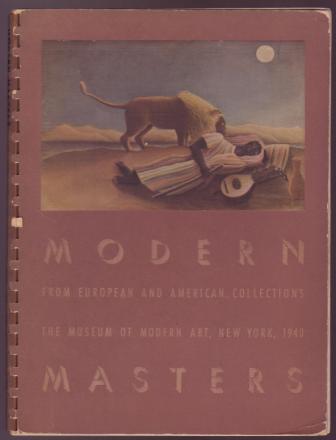 Price: $6.00
Publisher: New York, The Museum of Modern Art : 1940
Seller ID: 004052
ISBN: no
Binding: Pictorial Card boards
Condition: Very Good
---
29 works by 25 artists illustrated in b&w. Heavy pictorial card boards with a plastic spiral-like binding. Bumped at the corners; back board has a 2-inch scrape.
View More...