You must allow cookies and JavaScript for a proper shopping experience.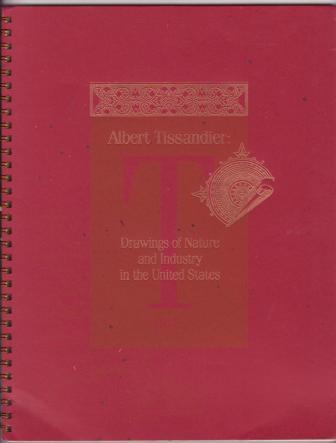 Price: $25.00
Publisher: Utah Museum of Fine Arts : 2001
Edition: First Edition
Seller ID: 003074
ISBN-13: 9780965721509
Binding: Ringbound decorative wrappers
Condition: Very Good
---
64 pages; 25 illustrations. The artist's illustrations of a tour of the United States from New York west to Arizona (the Grand Canyon), California, north to Montana and Wyoming, east to New York, again.
View More...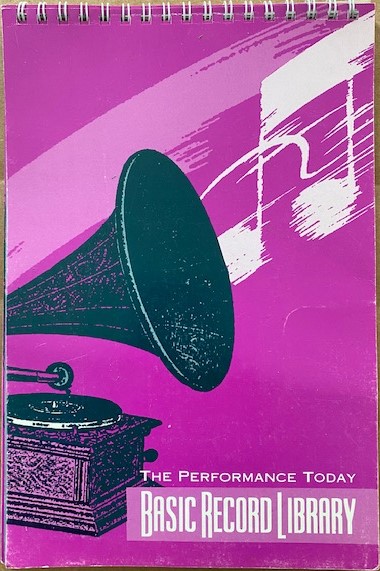 Price: $10.00
Publisher: National Public Radio : 1995
Seller ID: 005314
ISBN: no
Binding: Ringbound decorative wrappers
Condition: Very Good
---
70 pages. Classical Music Starter Set; Orchestral; Concertos; Chamber Music; Solo Keyboard; Solo Vocal and Choral; Opera; Other, How many? Hundreds; maybe more. Clean and well bound.
View More...