You must allow cookies and JavaScript for a proper shopping experience.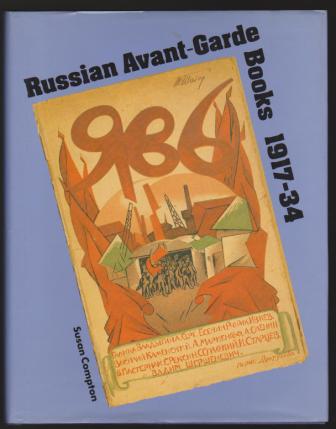 Price: $25.00
Publisher: Cambridge, Massachusetts, The MIT Press : 1993
Edition: First MIT Press Edition
Seller ID: 004415
ISBN-13: 9780262032018
Binding: Cloth
Condition: Fine
---
175 pages; 16 color plates, 86 b&w illustrations. A survey of artistic and literary output; sequel to the author's earlier book, The World Backwards:Russian Futurist Books. Books of plays and theatre; graphic design and technique; utopian ideas in books on art and architecture; Endnotes; Bibliography; Index of Illustrations; Index. Clean throughout; tight binding.
View More...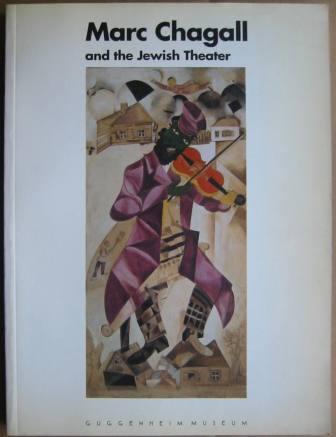 Price: $15.00
Publisher: New York, The Solomon R. Guggenheim Foundation : 1992
Edition: First Edition
Seller ID: 004608
ISBN-13: 9780892070992
Binding: Pictorial Wrapper (softcover)
Condition: Very Good
---
208 pages; 32 full-page color plates, including two 4-panel foldouts. "Text and Documents" includes a wide variety of information about and by Chagall: The Moscow Yiddish Chamber Theater; The New Yiddish Theater; play script; letters by; speeches by; poems by; more. Clean throughout; front wrapper has a mild crease to the top corner; tight binding.
View More...